Pete Ardron
Goddess (2023 re-recording)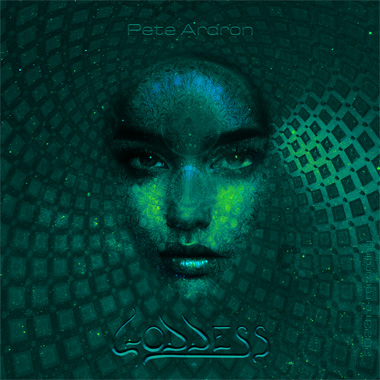 Pete Ardron
Goddess (2023 re-recording)
Digital album
Pink Hampster Recordings - PHDD25
Released Apr. 21st 2023
A complete re-recording of Pete's third album, from 1991 - a time when Pete admits he "knew nothing about production". But it remains one of his best moments as a writer, and on this new recording the production hopefully lives up to the quality of the writing while sticking very much to the spirit of the original, including using most of the original sounds.
This is a more orchestral than electronic project and shows Pete's classical roots more than anything else he has released.
1. Artemis
2. Tlatzolteotl
3. Aba
4. Mawu-Lisa
5. Freja
6. Auramoth
7. Tara

Total running time 42'31"
We will add more links if we get them!
There's a 5-page pdf booklet that will come with the album from some stores but not all.
If you don't get it you're very welcome to
download it free here
.