the shop
See basket

Subtotal:

Select delivery country:

Shipping: ()

£

Total:

Checkout

Want to order by post?

Send a cheque/PO made payable to Pink Hampster to:
Pink Hampster Trading,
1, Valley Road,
London
SW16 2XL.

Please state Artists, Titles, Quantities and use the shopping basket in the usual way (remember to select a country for delivery)
to calculate the total cost.
Don't press checkout!
Please include a contact e-mail address and/or phone no. if possible.

If anyone is interested in wholesale prices or has any other queries e-mail sales@pinkhampster.com
Our new
Download Shop
is now open, selling a lot of the titles in the shop and more to come, as albums or individual tracks. You can instantly buy 320 kbps but we are happy to send you additional copies in the format of your choice (including wavs) FREE
You can still check out anything in both parts of the shop from the artist pages above.
Check elsewhere!!
Much as we like it if you buy through us it is more important to us that this fine music sells than where it happens.
Some of this music is available globally and we may not be the cheapest, especially if you are outside the UK
on some of the items we have also added external links, including for iTunes and Bandcamp and are happy to add more if you find things cheaper elsewhere.
And finally have our new
Other Shops
section, with listings for where you can get items we don't stock from artists with close connections to Pink Hampster.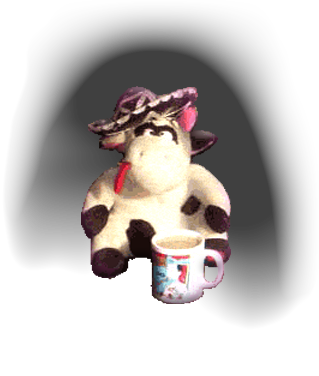 The Pink Hampster shop (currently) only stocks artists with strong connections with myself, Orchid-Star, Pink Hampster etc. which means, as it always has been, that this is all stuff I can wholeheartedly recommend
Pete
Postage and packing
However many CDs you order you pay the cost of posting one CD, any more anf it's on us
£
for the
UK
£
for the
Europe
(including non-EU)
£
or
£
for the
Rest of the world
(Zones 1 & 2)
Just choose your destination country in the shopping basket