Pete Ardron
Inside the Voice Inside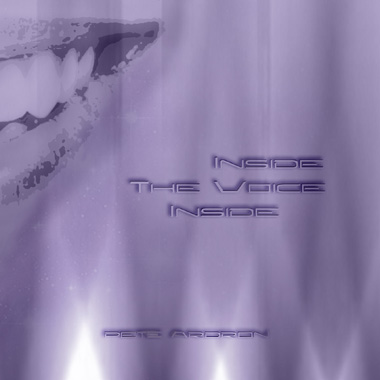 Pete Ardron
Inside the Voice Inside
CDR and digital album
Pink Hampster Recordings - PHCD04/PHCD04
Released 2002
In 2002 Pete did his first DJ sets, becoming a regular in the chill-out room at Planet Angel and at Planet Angel Chilled. All these tracks were written for sets there.
Hidden Meanings also became a regular feature in Orchid-Star's live sets for years
The album was released under license by US label Cyberset in 2009 but has now returned to Pink Hampster for a 2020 re-release.
1. Is
2. Qawwali Roll
3. I Just Kind of Do Stuff and See What Happens (feat. Cass Terry & Nigel Hopkins)
4. Scylla Siberica
5. Ibu-at
6. Hidden Meanings
7. Try To Understand (feat. Cass Terry)
8. The Long Nosed Bandicoot
9. Slightly Deranged

Buy the album as a download from: